Control Panel Markets Using TICM Electrical Control Panels
Texas Industrial Control Manufacturing, LLC is located at 1634 S. 7th St. Conroe, Texas 77301. TICM was formed in October of 2006 by the owner Storm Ruffin. Mr. Ruffin has been an electrician since 1972 and has extensive experience in electrical controls and control systems. Mr. Ruffin is a licensed master electrician with the state of Texas.
TICM has a fully qualified staff with years of experience in panel design and fabrication. Our staff is capable of designing custom panels on a one timer basis or providing design/redesign of OEM panels that may be fabricated on a volume or monthly basis.
TICM specializes in designing and building control panels. That is our focus and our expertise. This allows us to meet deadlines, provide competitive pricing, and provide panels that truly meet the needs of the customer. We understand what is involved during project startup and commissioning, and incorporate these details into each design and panel assembly. We understand the little things, such as component clearances and clear and accurate documentation as key components to ensure smooth and successful startups with our panels. This is an advantage that our clients appreciate.
The primary control panel markets of TICM are the Water/Wastewater industry and the Oil and Gas industry. We also serve the Manufacturing, Petrochemical, Refining, Food and Beverage, Power and Energy, and Material Handling control panel markets. Our target clients are manufacturers of process equipment such as pumps, compressors, blowers, conveyors, mixers, clarifier, etc. We would be happy to provide references on request.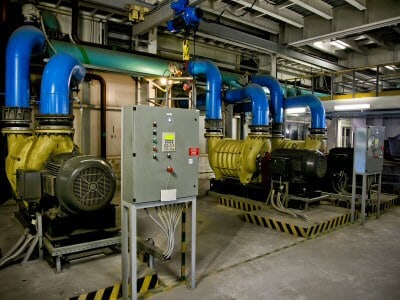 Water/Wastewater
TICM provides solutions for a wide variety of functions in the Water and Wastewater industry. Our experience includes, but not limited to, solutions for Pump Station Controls, Sludge Dewatering Control Systems, Bar Screen Controls, Clarifier Controls, Booster and Well Pump Controls, Chemical Analytics and Addition, Dissolved Oxygen Systems, Ground and Elevated Storage Tanks, Integrated Motor Control Centers, Power Monitoring and Conservation, Homeland Security Solutions.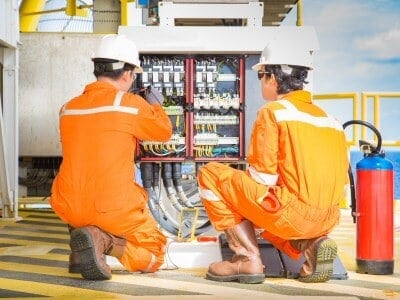 Oil & Gas Drilling & Production
Industrial Controls are used for a wide variety of operations in the Oil and Gas industry. Our experienced personnel are qualified to design and implement monitoring and control systems for applications including explosion proof control panels, Compressor Controls, Drilling Fluid Pump Controls, Drilling Fluid Mixer Controls, Blow Out Preventer (BOP) Controls, Tool Pusher Controls, Burner Management Systems, Tank Gauging and Monitoring Systems.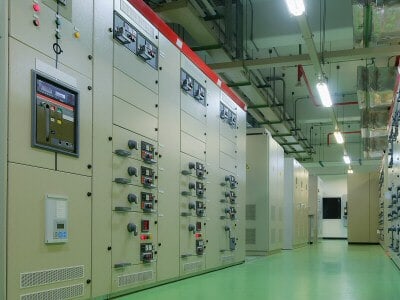 Petrochemical & Refining
You can depend on TICM in the selection and/or installation of multiple types of instrumentation utilized within your process. For all of your parameter controlling analyzers such as flow, pressure, level, location, current, and voltage; we possess the expertise to optimize your productivity and stability. Our technicians possess the necessary skills required for quality installations, calibrations, and start-ups. We also do explosion proof control panels.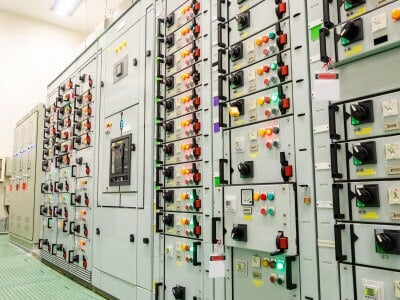 Power & Energy
As a control system integrator, we understand the importance of employing the most economical and efficient integrated solutions. Our people have the expertise in the design and development of remote monitoring and/or controlling applications. With the advanced technology available, we can interface with virtually any type of PLC or RTU equipment, new or existing. Our in-depth insight and understanding of protocol alignment and networking supports a seamless integration for all types of data sources and telemetry.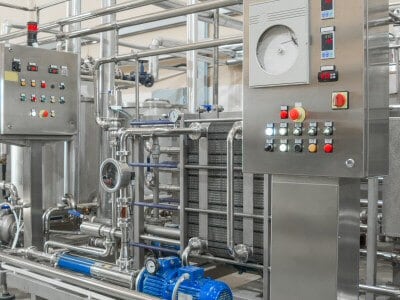 Food & Beverage
TICM has the resources to serve our customers and end users. Quality workmanship, timely delivery, competitive pricing and friendly service are the cornerstones of TICM's business. Industrial Control Panels can be fabricated and wired to any size or configuration based on customer requirements.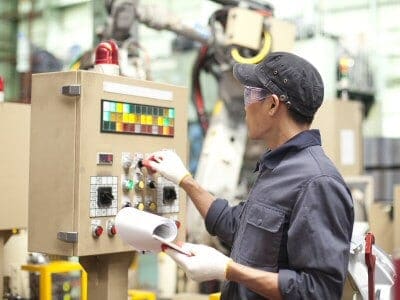 Manufacturing
Manufacturing process controls include all systems and software that exert control over production processes. Control systems include process sensors, data processing equipment, actuators, and networks to connect equipment.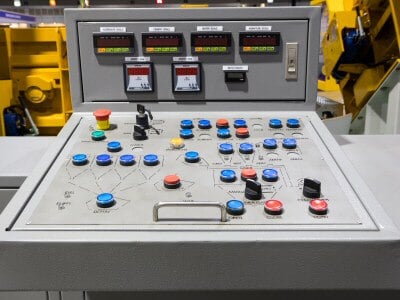 Material Handling
It is our philosophy to fully understand your dry solids handling, processing and packaging requirements. We then present control solutions that are innovative, cost effective and meet or exceed your requirements.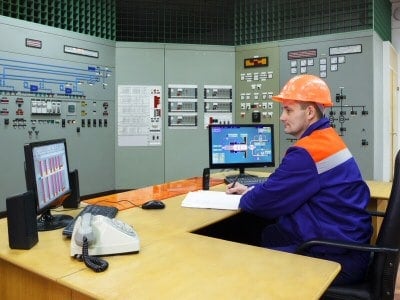 Compression / Pipeline
It is our philosophy to fully understand your automation processes and  requirements. We then present control solutions that are innovative, cost effective and meet or exceed your requirements.
Quality Products & Outstanding Service
Call or email Texas Industrial Control Manufacturing today and allow us to  prepare a control panel design and quotation for you.