Control Panel Design & Manufacturing – It's What We Do
Texas Industrial Control Manufacturing, LLC is an industrial control panel design and manufacturing company. We are located at 1634 S. 7th St. Conroe, Texas 77301. TICM was formed in October of 2006 by the owner Storm Ruffin. Mr. Ruffin has been an electrician since 1972 and has extensive experience in electrical controls and control systems. Mr. Ruffin is a licensed master electrician with the state of Texas.
TICM has a fully qualified staff with years of experience in control panel design and fabrication. Our staff is capable of custom panel design on a one time basis or providing panel design/redesign of OEM panels that may be fabricated on a volume or monthly basis.
Control Panel Design Pros
TICM specializes in control panel design and manufacturing. That is our focus and our expertise. This allows us to meet deadlines, provide competitive pricing, and provide panels that truly meet the needs of the customer. We understand what is involved during project startup and commissioning, and incorporate these details into each design and panel assembly. We understand the little things, such as component clearances and clear and accurate documentation as key components to ensure smooth and successful startups with our panels. This is an advantage that our clients appreciate.
The primary markets for TICM are the Water/Wastewater industry and the Oil and Gas industry. We also serve the Manufacturing, Petrochemical, Refining, Food and Beverage, Power and Energy, and Material Handling industries. Our target clients are manufacturers of process equipment such as pumps, compressors, blowers, conveyors, mixers, clarifier, etc. We would be happy to provide references on request.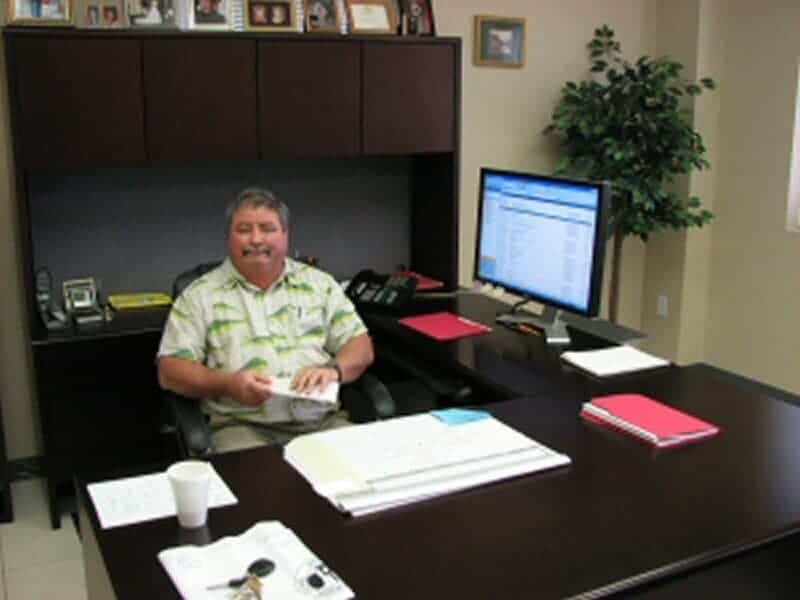 Storm Ruffin
President & Owner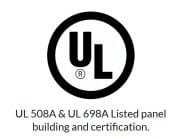 Quality Products & Outstanding Service
Call or email Texas Industrial Control Manufacturing today and allow us to  prepare a control panel design and quotation for you.