T

exas

I

ndustrial

C

ontrol

M

anufacturing
Industrial Electrical Control Panels and Systems
Texas Industrial Control Manufacturing, LLC (TICM) specializes in designing and building industrial electrical control panels and systems for many industries. Our goal is to provide the finest quality products and outstanding service to our customers.  That is our focus and our expertise. This allows us to meet deadlines, provide competitive pricing, and provide panels that truly meet the needs of the customer. We understand what is involved during project startup and commissioning, and incorporate these details into each design and panel assembly. We understand the little things, such as component clearances and clear and accurate documentation as key components to ensure smooth and successful startups with our panels. This is an advantage that our clients appreciate.
The primary markets of TICM for industrial electrical control panels and systems are the Water/Wastewater industry and the Oil and Gas industry. We also serve the Manufacturing, Petrochemical, Refining, Food and Beverage, Power and Energy, and Material Handling industries. Our target clients are manufacturers of process equipment such as pumps, compressors, blowers, conveyors, mixers, clarifier, etc. We would be happy to provide references on request.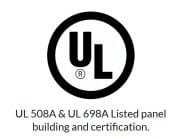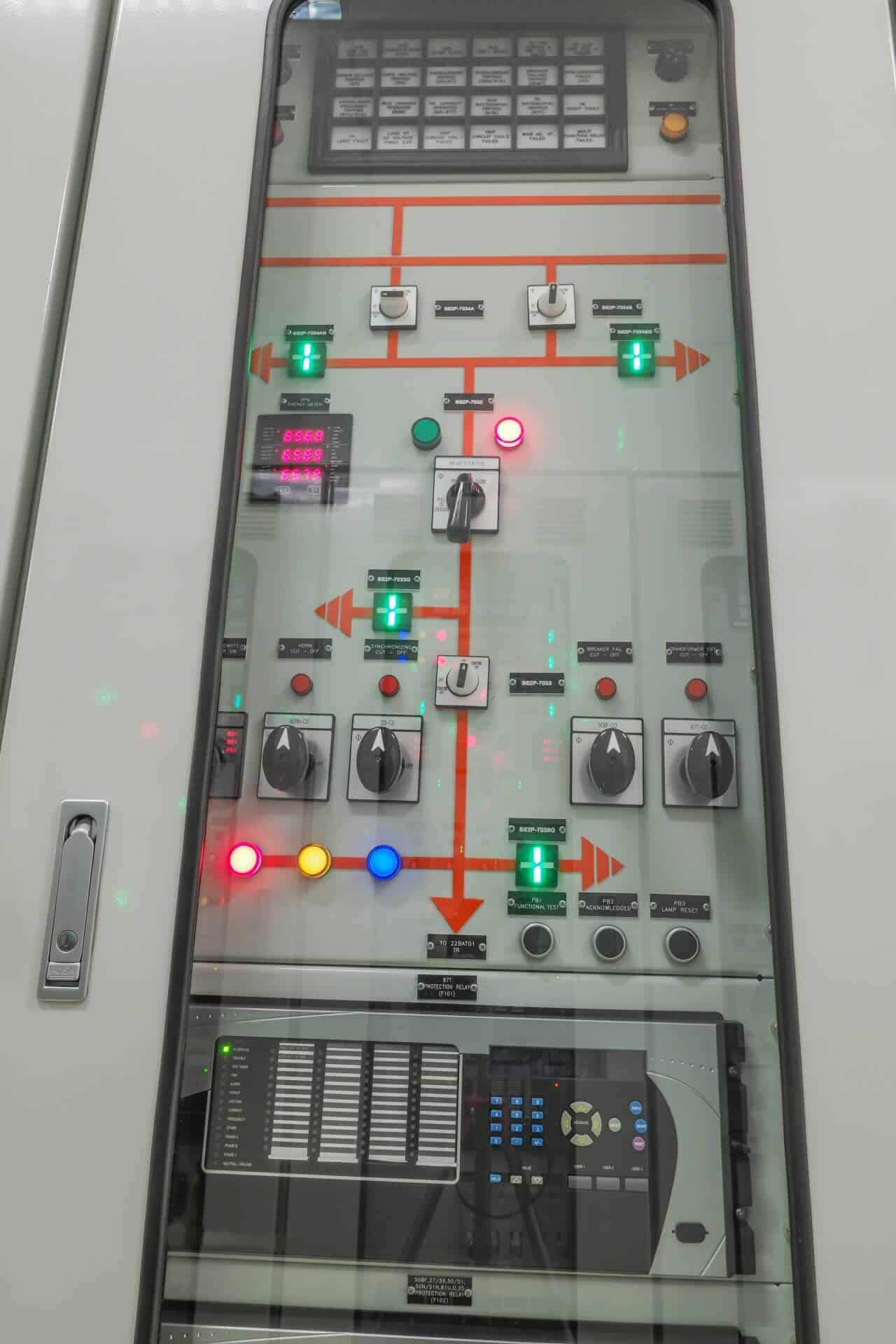 All Types of Control Panels
Enclosures, Combination Motor Starters, VFD's, and Explosion Proof Control Panels. TICM can have any type of painted steel, stainless steel or aluminum enclosure fabricated that the customer might need. TICM can assemble combination motor starters of any size or type and can package VFD's for interior or exterior applications.
TICM has the manufacturer's software for taking off switchgear/motor control centers for Eaton Corporation (Cutler-Hammer). This allows us to provide a quick and accurate quotation and it also allows us to generate the approval drawings in-house for the switchgear or motor control center. TICM can custom design and install any type of control or third party devices that may be specified for your project.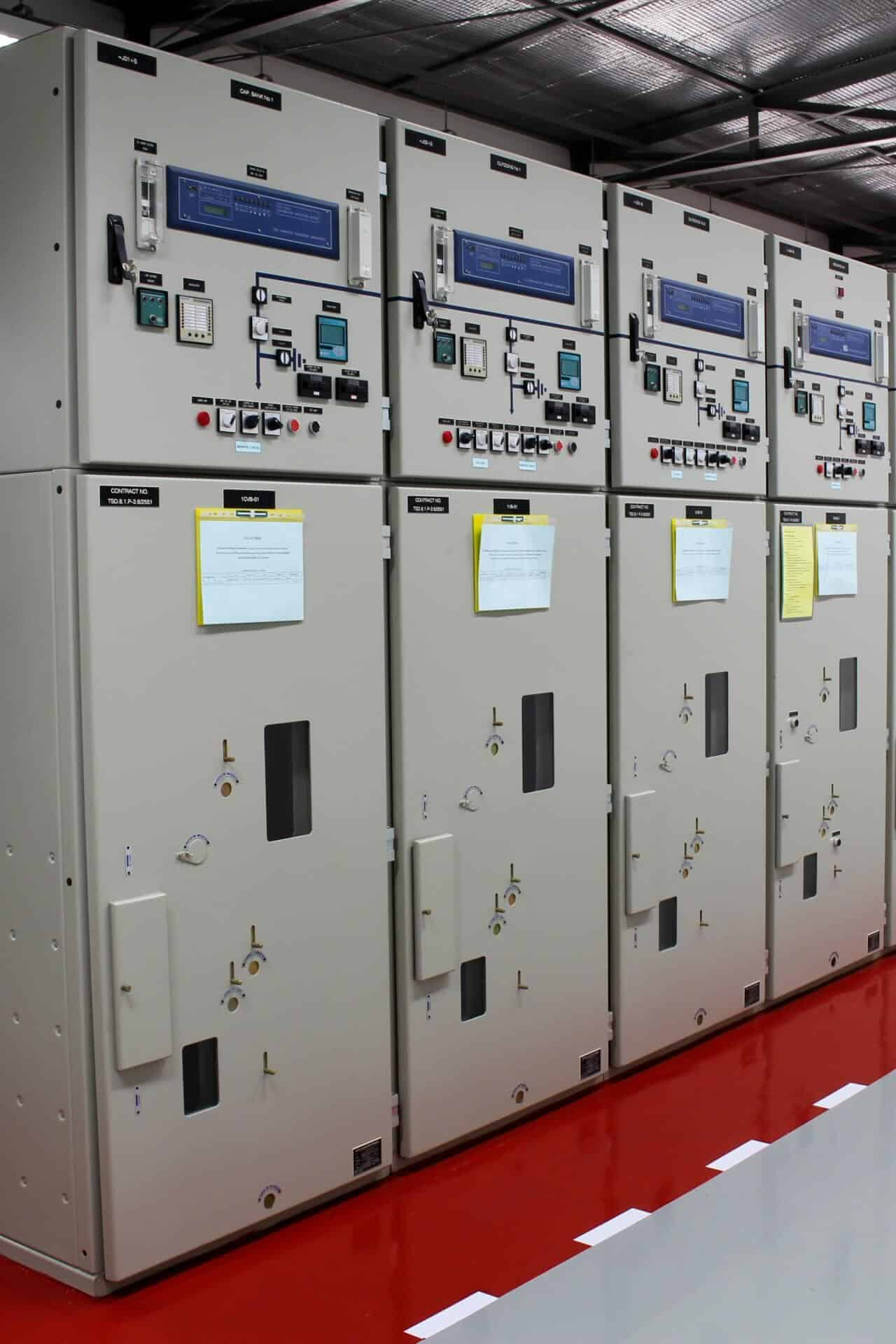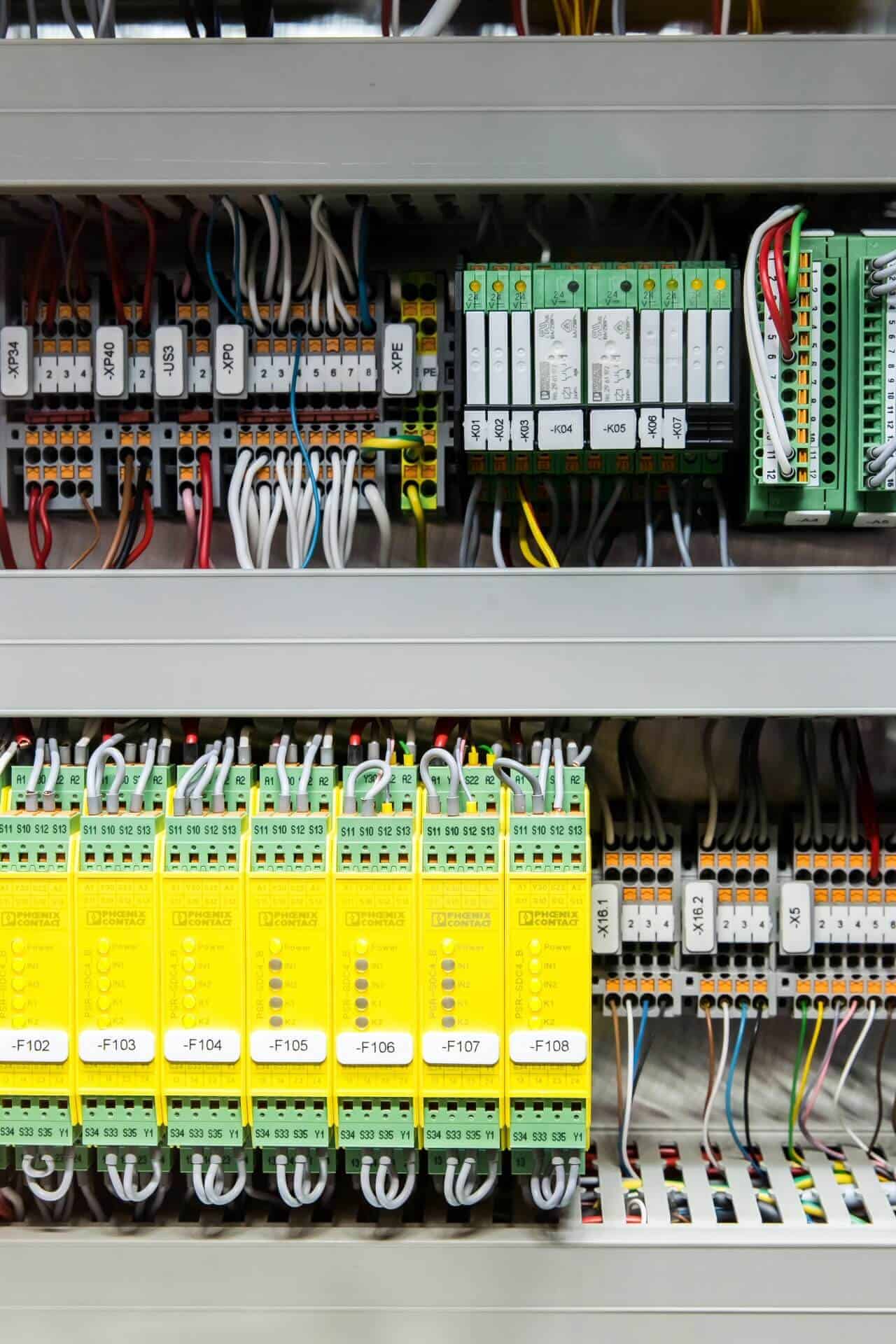 Wireless System Integrator
TICM is a wireless system integrator for Phoenix Contact. This allows us to have the equipment and expertise to perform radio path surveys. We can design a wireless system for our customers based upon the study and then package the radio equipment needed. TICM can provide point-to-point, serial and Ethernet radios  as well as the antennas, cables, surge suppressors and solar power supplies that may be needed. TICM has packaged other wireless manufacturers products so we can offer that service as well.
Programming & Integration Services
TICM can offer programming and integration services for PLC's, OIT's, HMI software for new or existing systems. TICM is a certified solutions provider for VTScada https://www.trihedral.com/ and has developed several water and wastewater applications from the simple stand-alone units to complex networked systems.
Quality Products & Outstanding Service
Call or email Texas Industrial Control Manufacturing today and allow us to  prepare a control panel design and quotation for you.